Products tagged with 'pared de cuadros curvada'
Impact Hop-ups are simple lightweight interlocking frame structures that deploy in minutes. Complete with tension-fit graphics that can stay on even when packed away.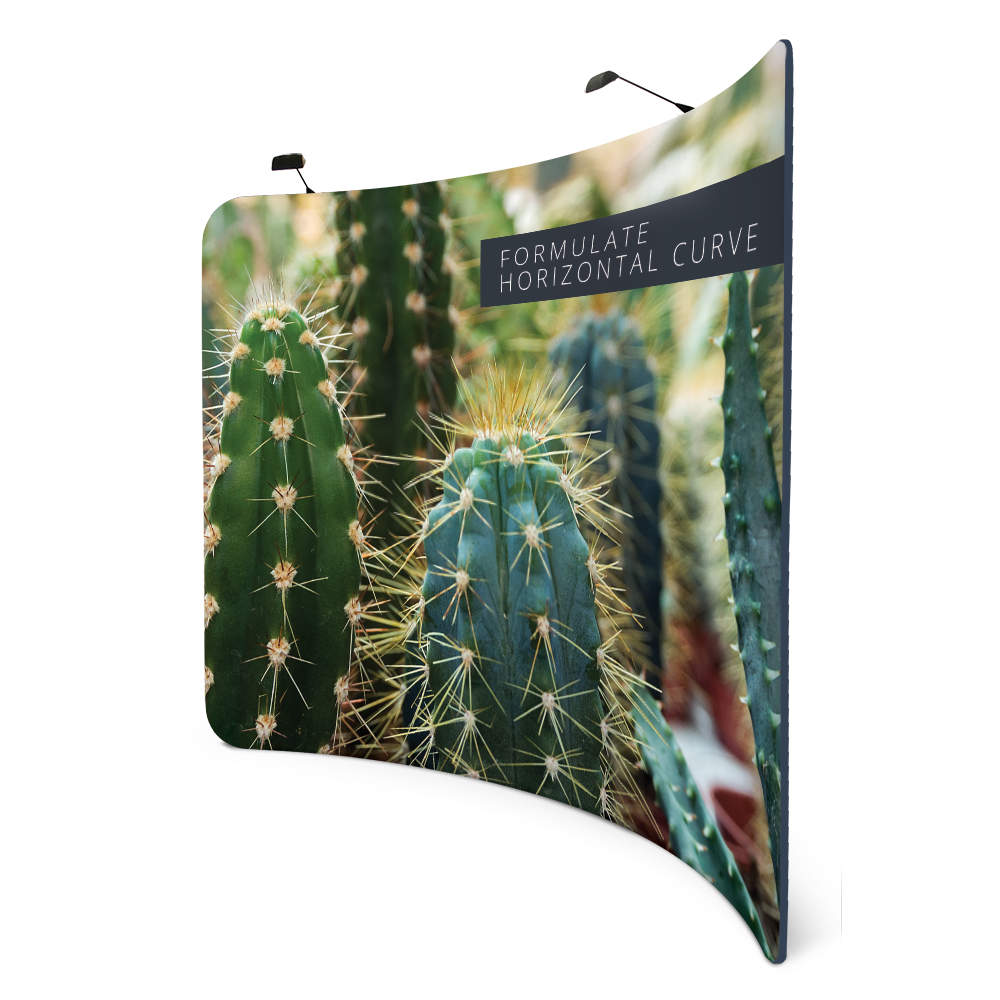 Formulate Horizontal Curve displays are an eye-catching shape, constructed of lightweight 30mm diameter push-fit aluminium tubing, combine with a zipped tension-fit graphics for tool-free impressive backwalls. Formulate displays offer a variety of great shapes with clean lines, ideal for creating picture backwalls or defining areas in rooms by screening or zoning. The optional double-sided tension fabric graphics perfectly contour the shaped aluminium structures and maximise your brand message.